Smartpower: Together Let's shine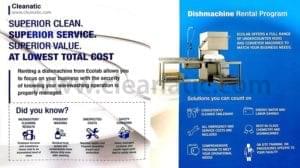 Recent News & Events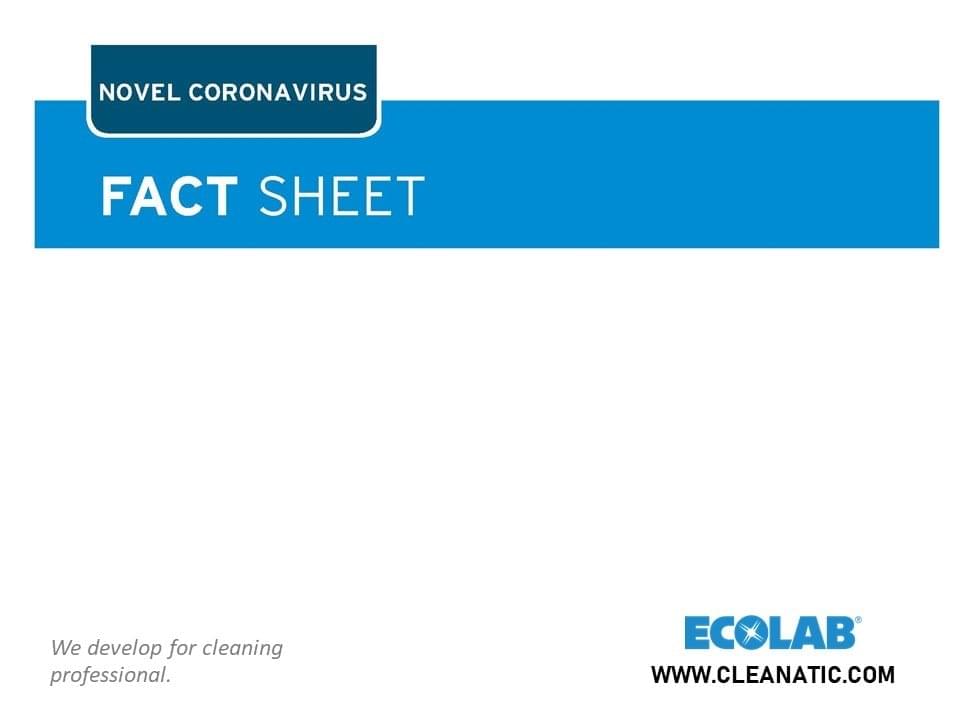 The 2019-novel Coronavirus (2019-nCoV), known as "Wuhan Virus", is a new strain of large family of viruses that cause illness ranging from the common cold to more severe diseases. Chinese scientists subsequently isolated the 2019-nCoV in which it has been found to be at least 70% similar in genetic sequence to MERS and SARS.
View Detail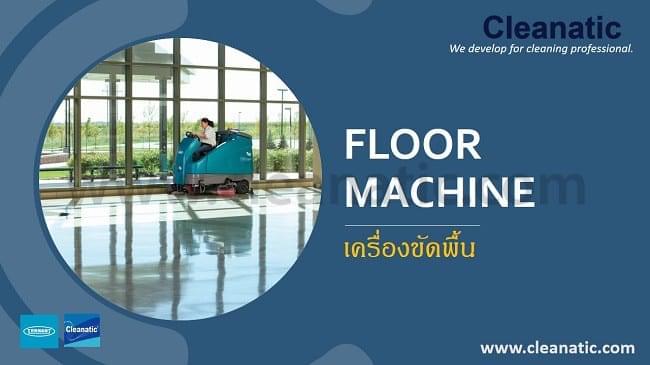 Floor machine will have brush speed not over 300 rpm, which is popular to use for floor cleaning. It is a more hygienic alternative to traditional cleaning methods such as a mop and bucket.
View Detail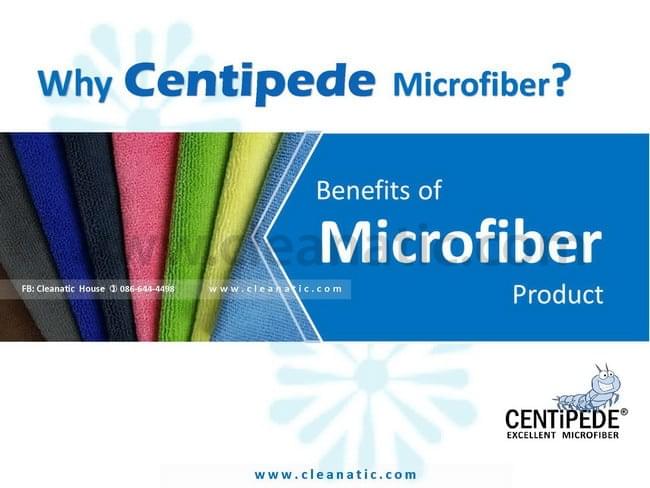 Using Microfiber products have many advantages comparing to general clothes.
View Detail