NOVEL CORONAVIRUS AND PREVENTION
The 2019-novel Coronavirus (2019-nCoV), known as "Wuhan Virus", is a new strain of large family of viruses that cause illness ranging from the common cold to more severe diseases. Chinese scientists subsequently isolated the 2019-nCoV in which it has been found to be at least 70% similar in genetic sequence to MERS and SARS. It's suspected to be impacted by visiting live or dead farms, wild animals and/or seafood market. It was identified as the causative virus by Chinese authorities on 7 January 2020, where the first case was linked primarily to stallholders who worked at the Huanan Seafood Market which sold live animals.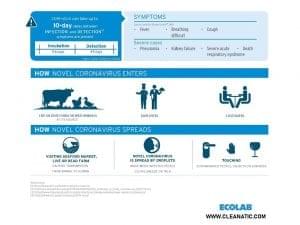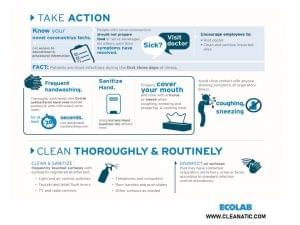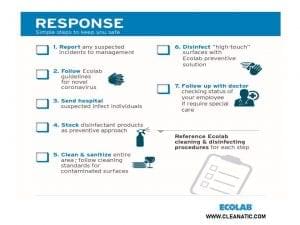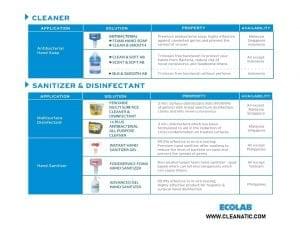 For more information, please contact;
Email: info@cleanatic.com
Tel: 02-168-3154, 087-777-7272
Line ID: @cleanatic
FB: cleanatic house
www.cleanatic.com
We develop for cleaning professional.